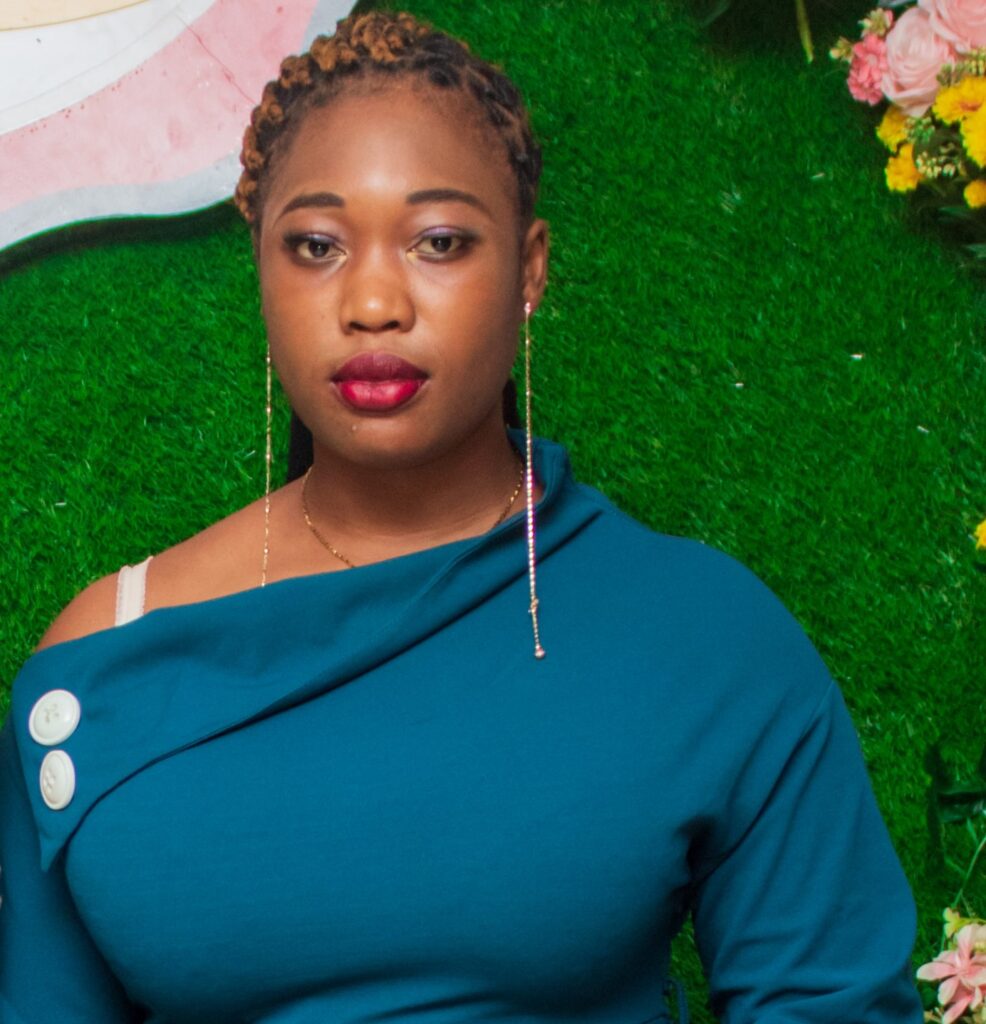 I am an experienced female Software Engineer currently living in Buea Silicon Mountain Cameroon  with three(3) years of working Experience in mobile and web development. I am extremely passionate about telling my story and how to cope as a female techie.
I have as primary objective to collaborate and share ideas with likeminded people so I can grow and in-turn share my knowledge especially with the underepresented group like my self especially on aspects of confidence and growth both as women and techies. For this reason I am part of the Women Tech makers Buea community where our goal is to encourage, strengthen, promote and give visibility to women in tech around our environment, Buea-Cameroon and the world at large.
Bachelor of Engineering in Computer Software Engineering.
2016 - 2020 at the University of Buea-Cameroon.Baccalaureat Technique in Electrical Technology.
2015 at Government Technical High School Molyko,Buea-Cameroon. CAP industrial in Electrical technology.
2008-2012 at Government Technical college CETIC-Bova,Cameroon
An attestion for undergoing a six(6) months hands on web technologies such as: JavaScript, Angular 10, Typescript, HTML, CSS, Jquery, bootstrap, Agile ,Gitlab, pivotal Tracker and concours.
A 3 months professional Remote Internship trained on the following: React , React Native, Figma, Adobe XD and Jira.
After reading about the things I love and attending events, I especially love talking about them in story form to enable people read about it too. I especially love to blog about things that affects the girl child directly or indirectly because most often than not, being shy of the things we go through are part of us.
As an African female child I am expected to be in the kitchen with my Mum cooking probably everyday, this had made me to not only grow to love it but also to love eating, and i especially love it because itskind of I and my mums bonding time.


I didn't like to Code at first and its because it took me a while to begin understanding what coding really is, i am really begining to enjoy it a lot more as time passes by.
Growing up as having more weight than most of my pears made me do sports by force simply bc I want to cut down. but when I got to the university and joined the lawn tennis club, i started doing sports not because of peer presure but because i enjoy it, till date i still want to play it all day but not much time on my hands anymore.